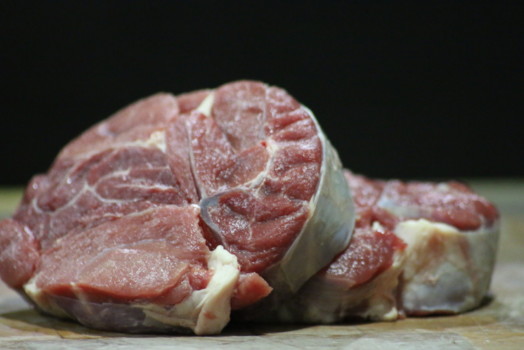 Shin of Beef Boneless
---
In Stock ~ Product Supplied Frozen
About this product
The king of slow-cook cuts, this Beef Shin imparts the most amazing flavours after hours of slow cooking. We have de-boned our Shin of Beef for easy preparation. During cooking the deep beef flavours and gelatinous fibres throughout the cut breakdown releasing wonderful taste while naturally thickening your casseroles and stews.
Simply cook long and slow with some stock, red wine and vegetables of your choice for a deliciously tender, melt in the mouth beef casserole.
Information
Delicious tender Beef Shin meat when cooked over a long period of time
Full flavoured beef cut
Ideal for Low and Slow cooking
Once cooked with juices thickened for gravy, try making your own Steak Pie.. WOW!