Silverside Roast
The all time classic Silverside Roast is very lean and really comes into it's own when cooked in a pot roast. This joint of prime beef has been matured to perfection to allow the deep flavours to develop. Follow our cooking recipe for the perfect pot roast.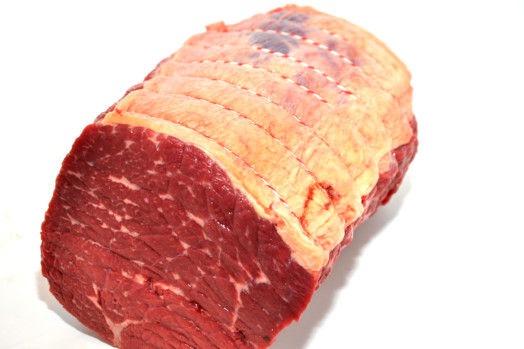 Information
Classic Family Roast
Exceptionally lean Silverside Roast
Perfect for Pot Roasting
In Stock ~ Product Supplied Frozen
You May Also Like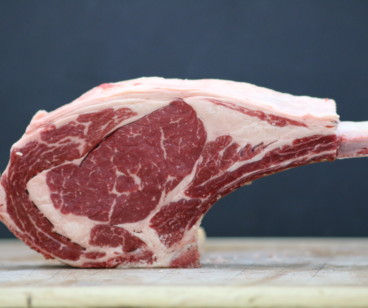 From
£29.71
992g Prime Rib £29.71
Buy Now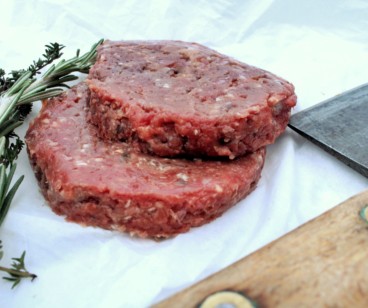 From
£3.78
Pack of 2 x 113g @ £3.78
Buy Now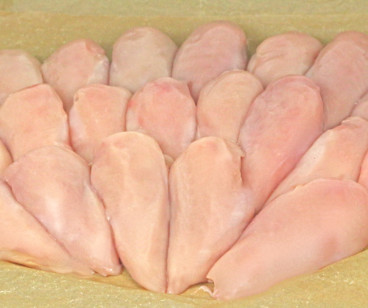 From
£29.80
ONLY £1.49 per Breast!!!
Buy Now