Lamb Leg Carvery Cut
Our Leg of Lamb is a popular product all year round and is perfect for the traditional family Sunday roast. And for those who are less confident when it comes to carving, we've helped you out with this delicious cut. We've removed the tricky to handle aitch bone, leaving a delicious and easy to carve Lamb Leg Roast with the bone in. You're welcome!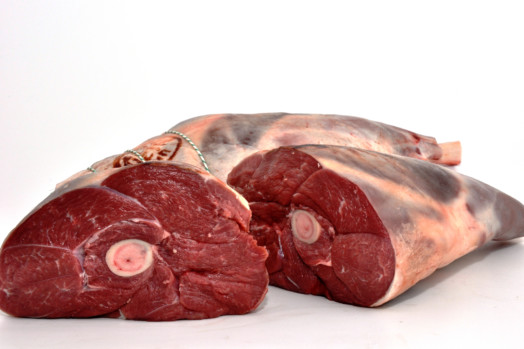 Information
Easy Carve Family Roast
Succulent Scottish Lamb Leg Roast
Traditionally matured
Trimmed and ready to cook
In Stock ~ Product Supplied Frozen
You May Also Like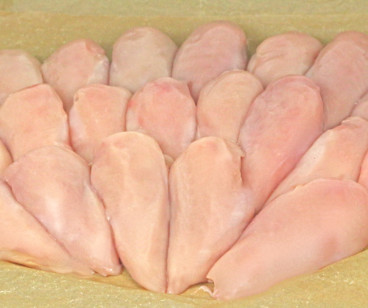 From
£29.80
ONLY £1.49 per Breast!!!
Buy Now
Buy Now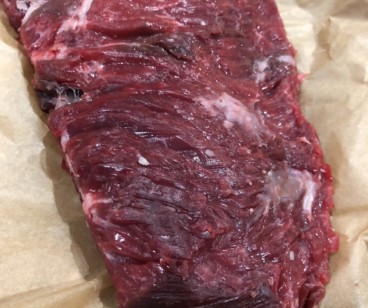 Buy Now