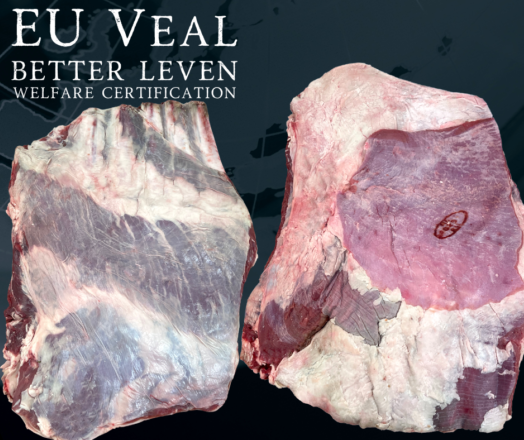 Veal Flank
---
In Stock ~ Product Supplied Frozen
About this product
Our annual Easter holiday to Tenerife with the whole family has been something we all looked forward to. 2020 brought us covid and our holiday was sadly cancelled, as is the case for 2021 too. Not being ones to be put down, we have decide to do "Tenerife at Home" this year!
A memorable highlight of our many trips to the Island was our regular evening walk up to the Churrasquería Rodeo Grill where we would feast on a fabulous array of skewered meat carved at the table. Having four boys who are all quite partial to a steak, they know how to eat meat, what's good and what to ask for. The favourite was the Veal Flank, which incidentally never came out first when they saw us coming! So tender, juicy and like most Spanish meat it was well salted just enough to maximise the fantastic flavours of this meat.
This Easter we will cook Veal Flank, Asado style over burning embers on a metal cross. Just one of the the Tenerife at Home treats we have lined up for Easter this year. Not sure if it'll be warm enough for the speedos but round the fire with a few beers and masses of slow cooked Veal I know will be loved by everyone.
Information
Each of these Veal Flanks measure approximately 400mm x 700mm
These Veal Flanks are sourced from our trusted suppliers at ProViande, Holland. The veal is of super quality and certified to recognised 'Better Leven' welfare standards.