Rump Roast
This delicious lean Rump roast is ideal for slow cooking. Packed full of meaty flavour, time is the Rump Roast's best friend. Cook this roast long and slow and you will be guaranteed perfect results every time!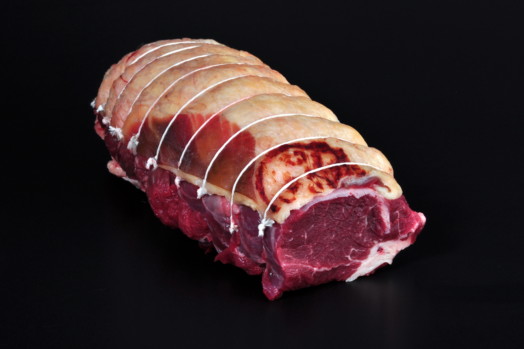 Information
Traditional Family Rump Roast
Rest after cooking for perfect results
Lean Roast with a beefy "bite"
Ideal for slow cooking
In Stock ~ Product Supplied Frozen
You May Also Like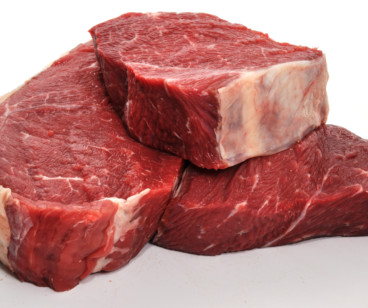 Buy Now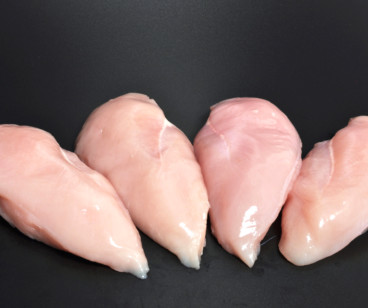 From
£15.90
ONLY £1.59 per Breast!!!
Buy Now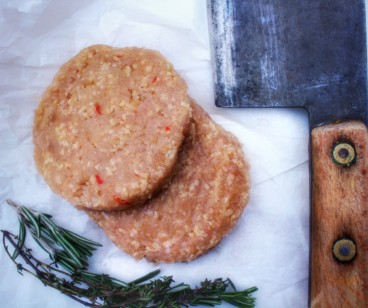 From
£3.38
Pack of 2 x 113g @ £3.38
Buy Now