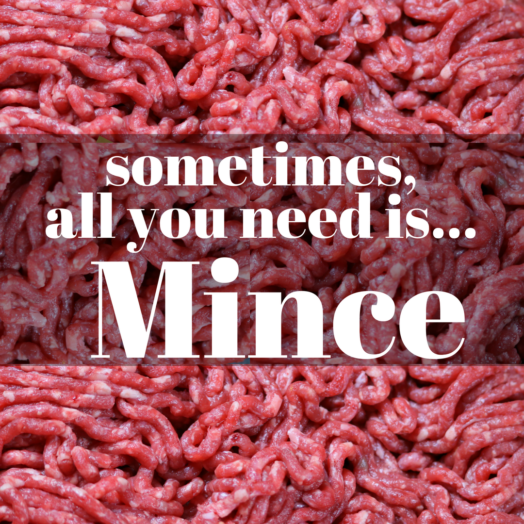 Steak Mince ~ Saver Deal
BEST VALUE!
---
In Stock ~ Product Supplied Frozen
About this product
Our Lean Steak Mince is exactly what it says on the label. We all have our favourite recipes, but our Steak Mince can take a great family recipe and make it an extra special one.
Ideal for braising, lasagne, tacos - or why not try your hand at making your own meatballs, burgers or everyones firm favourite, 'mince and tatties'. The possibilities are endless....!
Information
Lean / Low Fat and Tasty Steak Mince with less than 5% Fat!
Ideal for braising or making your own lean Burgers
Makes good recipes great
Great freezer filler
5 x 450g Packs of Quality Steak Mince
Buy more... Save more